To mark World Teachers' Day, Catholic Education Diocese of Parramatta and Teachers' Mutual Bank and congratulate the winners of the Ann D Clark Award!
This new award celebrates the work schools do to improve outcomes for students beyond the classroom.
St Agnes Catholic High School Rooty Hill - 'Wellbeing Program'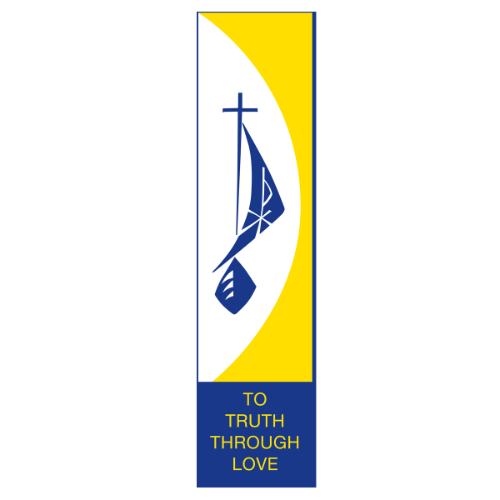 The 6 tiered program was implemented to address the mental health needs of students at the school. It has been successful in increasing the student's sense of belonging and connection to other, while also helping them 'connect back' with their families and communities. Features include:
'Our Place', a wellbeing space offering mindful multi-sensory approaches to refocusing and de-escalating the effects of trauma, depression and anxiety
'Lunch Club' for students and educators to model healthy eating
'Youth Frontiers' mentoring program connecting indigenous students with local elders.
The program also offers a 'Technology Crew' lunch group, 'Girls Resilience Group' with the skills learned in turn being used in a new Big Sister mentoring program and a 'Homework Club' for students including those who have limited support at home.
---
St Finbar's Primary School Glenbrook - 'Learning through Play'
Using children's innate learning styles, the program challenges Stage 1 students to make sense of the world, learn and address conflicts through play.
The holistic program integrates cognitive, relationship and sensory experiences though seven zones, individually selected by students, which include dramatic play, construction, collage, science and nature, writing, reading and numbers.
Since the program was introduced positive impacts include:
83% decrease in behavioural incidents
reduced emotional check-ins with students
inclusiveness for neuro-diverse students
2 band literacy increase in the most vulnerable students.
---
St Joseph's Primary School Kingswood - 'Shared Vision for Attendance'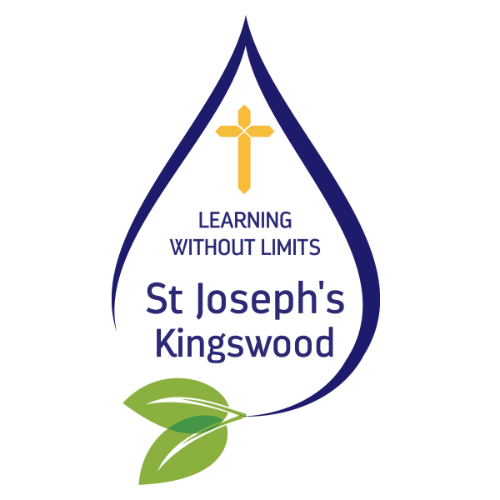 With the need to improve attendance rates, St Joseph's introduced a whole of school community approach. Tailored for each student's needs, the program called on caregivers to help ensure good attendance and the children also rose to the challenge.
The positive changes were a result of:
engaging an Attendance and Family Liaison Officer
rewarding attendance with praise, trophies, certificates and treats
positive praise for caregivers, and follow up calls if students are absent
each morning students are greeted with a smile and 'thank you' and surprise random morning activities to make school exciting, and much more.
Since the program was introduced, there has been an improvement in Naplan results, behaviour, safety and a more than 20% increase in attendance rates over the past 4 years.